Pet Sitting
Pet Sitting is an alternative to pet boarding. Lets face it. Some pets are sometimes happiest in the comfort of their own home.
Your professional house sitter will move into your home to take care of your pet, in the comfort of your home while you are away.
Pet Feeding
We visit your home to feed & water your pets. We clean bowls, collect mail, bins in/out, water plants & clean cat litter trays.
We collect poo, tidy pet bedding, home security checks, clean & tidy txt msgs on how your pet is going, & happy in their own home.
Dog Walking
All walks are 30 minutes & will be tailored to suit your pet's needs.
A happy, well exercised dog is one less dog in the pound.
Longer dog walking sessions are available as required. A happy, well exercised dog is one less dog in the pound.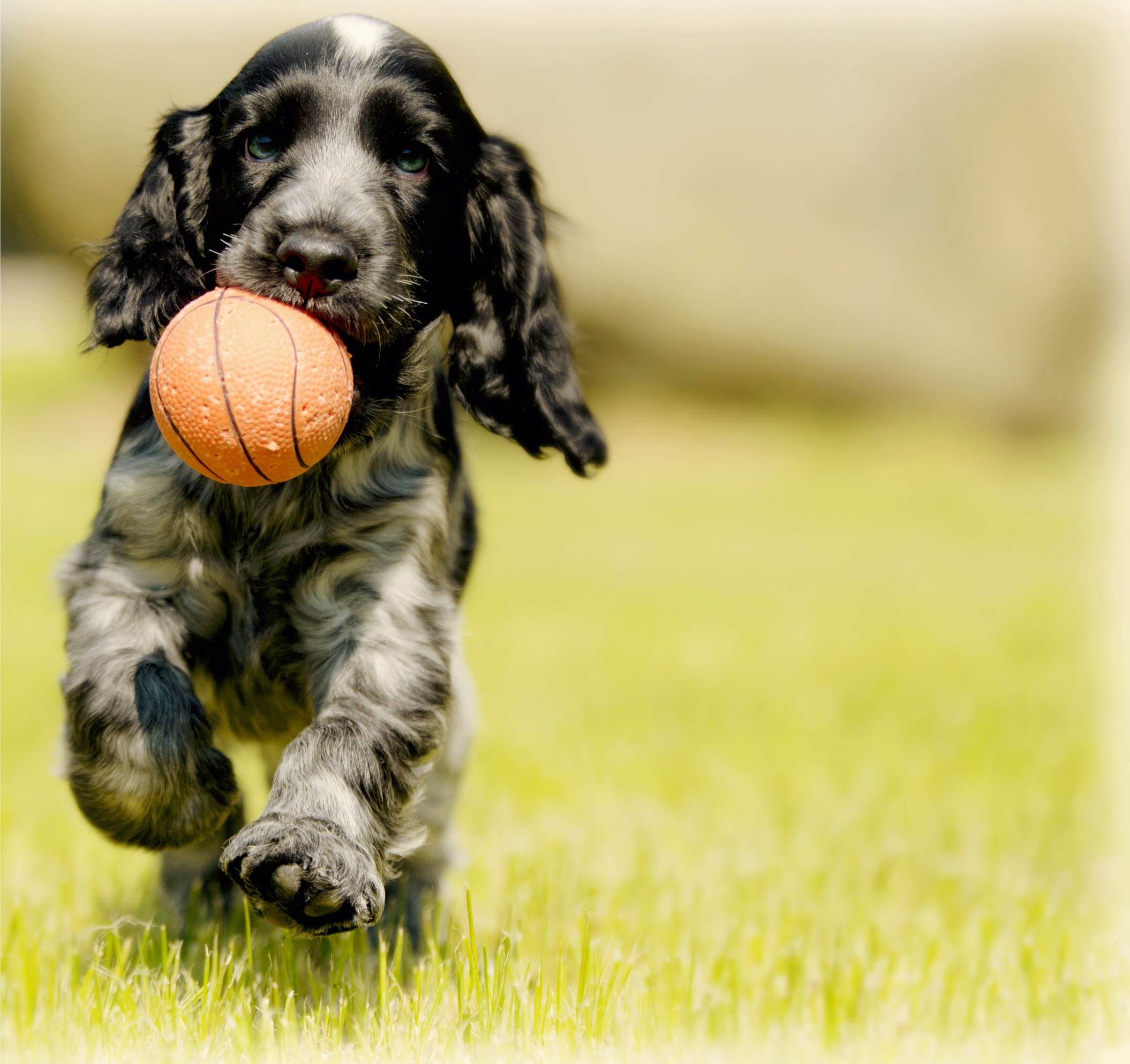 Give Pets Get Physical a Call 0403 127 710
Our Guarantee
As professionals in the Animal Industry, our compassionate, trustworthy team will ensure your precious pet receives our warmth, kindness, experienced, quality, love and affection.
Specialising in dog walking, pet sitting - feeding your pet, house sitting, obedience training and pet waste collection services.
Busy with the kids?
If you travel often or simply don't have the time or energy to walk the dog like you used to, Pets Get Physical Pet Sitting & Dog Walking Service Sydney can help.
Go on, book that holiday with the family, knowing your pet and home are
being well cared for by reliable, fully insured professionals.
Give Pets Get Physical, your local dog walker a call today on 0403 127 710.
" A happy, well exercised dog is one less dog in the pound".
House and Pet Sitting is one of our specialties and a big favourite with our customers. House Sitting means our professional pet and house sitter, Kristy comes to your home and stays with your pets while you are away. This gives your home security and a carer and your pets comfort and companionship as well as expert care just as they are used to.